Computime is proud to confirm Bank of Valletta is the latest bank to join their prestigious list of existing BRSANALYTICS customers. "We are thrilled that Bank of Valletta have chosen BRSANALYTICS for their regulatory compliance. Today more than 15 banks in Malta use our solutions to fulfil their reporting requirements," BRSANALYTICS CEO Andrew Borg said on the company's latest achievement. "While we have been working closely with BOV on a number of different projects for many years, having a large and widely-recognised bank like BOV adopt BRSANALYTICS, further solidifies our reputation as the leading provider of regulatory reporting solutions in Malta."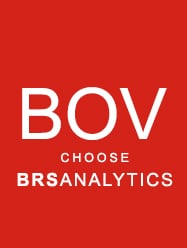 THE FUTURE OF REGULATORY REPORTING
MADE SIMPLE WITH BRSANALYTICS
BRSANALYTICS, a standard engine which has been developed and refined over the years, addresses the regulatory reporting requirements of financial institutions by systematically gathering the required data for statistical and supervisory reports with minimal manual intervention. This application can be deployed in any financial institution no matter where it is located and bespoke regulatory reporting packages are developed to address the specific requirements of various regulators.
The increased focus on regulatory reporting by many of the world's banking regulators has increased pressure on financial institutions to provide timely statistical data to ensure compliance. Ultimately, regulation subjects institutions to certain standards, including reporting requirements, restrictions and guidelines with the intent of maintaining standardised practices across these industries. The need for these regulations finds its root in the interconnectedness of banking and credit institutions and the reliance that national and global economies have on these institutions.
IMPROVE THE ACCURACY, TIMELINESS, QUALITY AND EFFICIENCY OF YOUR REGULATORY REPORTING WITH BRSANALYTICS.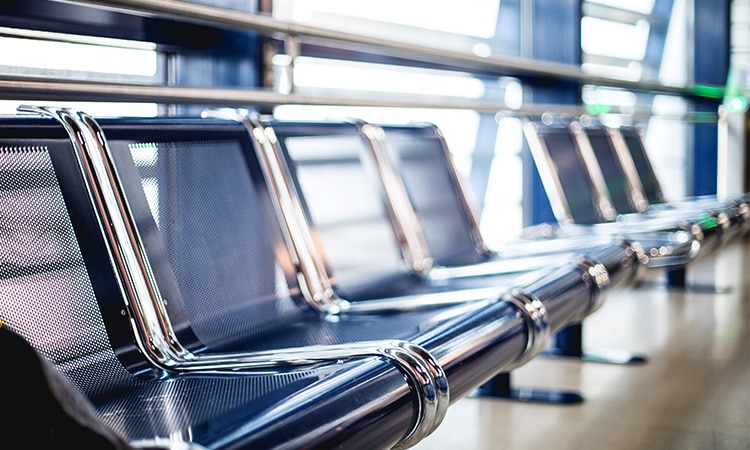 The core module of BRSANALYTICS is the BR06 regulatory reporting pack which includes among others, Balance Sheet reporting, Statement of Profit and Loss, MIRs, Securities and Flows. By mapping a standard BRS chart of accounts with the bank's chart of accounts, BR06 reports are automatically filled in with the required data consistently after simply uploading the data.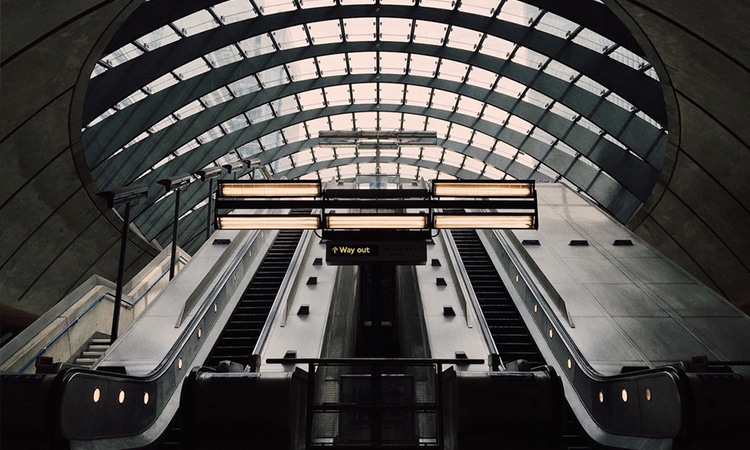 The BRSANALYTICS COREP Credit Risk Engine is a customisable and flexible tool which focuses on Stepped Approach to Credit Risk Calculations. COREP includes Exposure Value Identification for on-balance-sheet or off-balance-sheet items based on risk level, Classification of Exposure Classes, and Calculation of Risk Weight.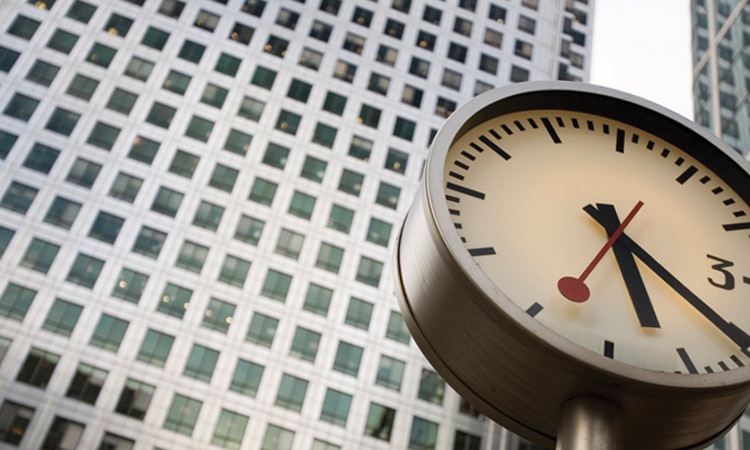 Containing over 65 reporting templates, FINREP builds on data residing within the core financial accounting – related to the balance sheet figures (Assets, Liabilities, Equity and the Income Statement) – and the breaking down and merging of this core data with additional information from non-core data such as collateral and forbearance details amongst others.
AS REGULATORY POLICY INITIATIVES CONTINUE TO BE PRESENTED IN JURISDICTIONS ACROSS THE GLOBE, THE VOLUME AND COMPLEXITY OF REPORTING THAT FIRMS NEED TO COMPLETE IS INCREASING.
AS A RESULT, RESOURCES ARE BEING STRETCHED TO MEET THE NEW REQUIREMENTS. KEEPING AHEAD OF CHANGES AND THE INCREASING DEMANDS OF BUSINESS ARE BECOMING SIGNIFICANTLY CHALLENGING.
Chief Information Officer
Sarah
2017-04-19T15:30:39+00:00
TEST DRIVE BRSANALYTICS TODAY
SPEAK TO US FOR A 10-DAY FREE TRIAL VERSION OR TO ORGANISE A MEETING FOR A PRODUCT DEMO
AND A STEP-BY-STEP WALKTHROUGH OF THE SOLUTION FEATURES AND BENEFITS
HEAR IT FIRST
TESTIMONIALS FROM SOME OF OUR TOP CLIENTS
BRSANALYTICS UPDATES & NEWS FROM AROUND THE FINANCIAL WORLD
Once upon at time a recession like this would have wiped out every single bank. The fictional apocalyptic scenario sketched out by the Bank [...]
The European Banking Authority (EBA) published today the list of public sector entities (PSEs) that may be treated as regional governments, local authorities or [...]
The European Banking Authority (EBA) published today for consultation revised Implementing Technical Standards (ITS) on supervisory reporting. The proposed amendments concern new requirements for [...]
The European Banking Authority (EBA) launched today a consultation in response to the European Commission's call for technical advice on the design of a [...]
Worried about Deutsche Bank? Alas, there's little to cheer elsewhere Queasy calm is unpleasant, but it beats sickening panic. Late on September 29th Deutsche [...]
The European Banking Authority (EBA) launched today a consultation on its draft Guidelines on the assessment of the Information and Communication Technology (ICT) risk [...]
DROP US A MESSAGE TO FIND OUT HOW BRSANALYTICS CAN DRASTICALLY SIMPLIFY AND IMPROVE
THE WAY YOU HANDLE YOUR REGULATORY REPORTING
WE ARE SOCIAL
Keep up-to-date with the latest product developments and all other BRSANALYTICS-related news and events by following us on our social media pages.
BRSANALYTICS is continually evolving to provide one solution for all your regulatory reporting needs, to respond and cater for newly-emerging, more stringent reporting requirements issued by the regulator.
Computime Group
170, Pater House, 2nd Floor
Psaila Street, Birkirkara
BKR 9077, Malta
T. +356 2149 0700
F. +356 2149 0800
E. info@brsanalytics.com
OPENING HOURS
Mon to Fri from 08.00 – 17.00 (Winter – October to June)
Mon to Fri from 08.00 – 16.00 (Summer – July to Sept)